About Ryan Dental
At Ryan Dental, we always aim to provide gentle dental care and a relaxing experience for all of our patients. Our comfortable lobby always has complimentary refreshments available for our patients to enjoy before or after their treatments. During your appointment, feel free to request a pillow or blanket to get cozy in the dental chair. We want all of our patient's experiences to be productive and very pleasant as well!
Want to learn more about our office? Feel free to contact us!
Contact Us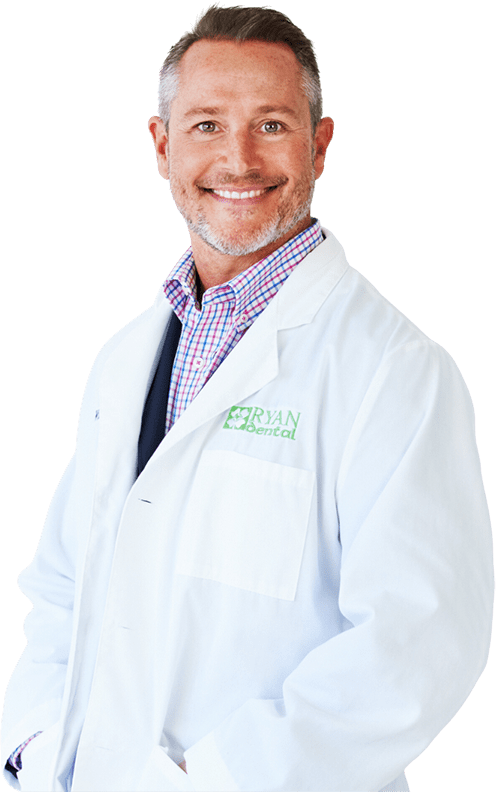 William Ryan, DDS
Dr. William Ryan is a Kansas City native and has a sincere desire to care for his family, friends, and community. His passion for dentistry is evident in the genuine care he provides patients and his commitment to cutting-edge technology and advanced training. Dr. Ryan is an avid sportsman and hunter, and he is an advocate for protecting wildlife. He received his Doctorate of Dental Surgery from the University of Missouri Kansas City School of Dentistry. He and his highly-skilled team are dedicated to providing exceptional dental care!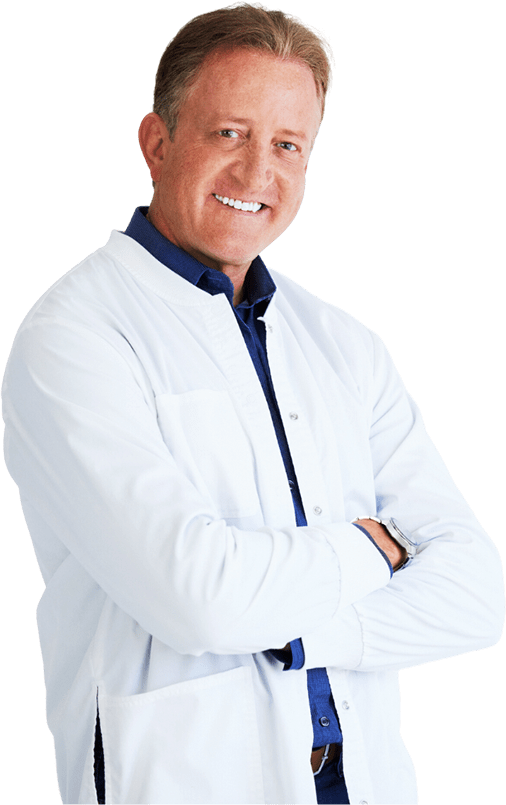 Randy Regier, DDS
Dr. Randy Regier loves developing personal relationships with his patients. Whether it be working with children, adults, or seniors, his focus has remained the same: to provide quality dentistry with a smile! He said, "I have a great job—my friends come to see me all day long, and I always have room for more friends!" Dr. Randy Regier received his undergraduate degree at Kansas State University before earning his Doctorate of Dental Surgery in 1992 from the University of Oklahoma College of Dentistry.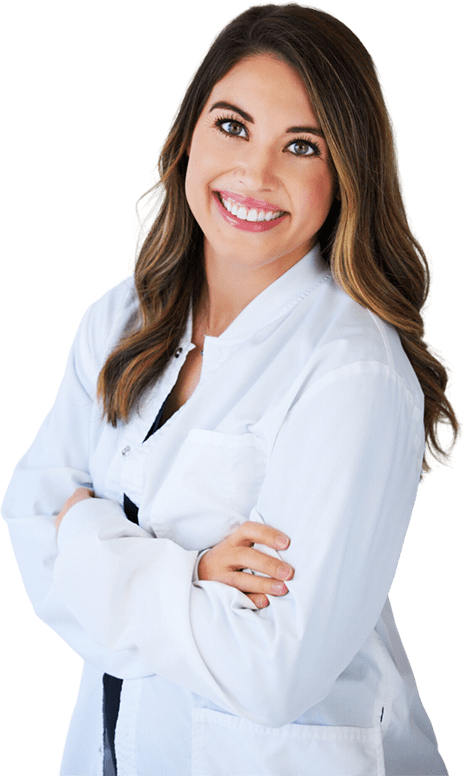 Katie Walker, DDS
Dr. Katie Walker is passionate about dentistry and is committed to exceptional patient care. She states, "I love what I do, and that's why I strive to make every visit enjoyable and to give each patient the best dental experience possible!" She became a dentist to serve others and to help them achieve the smile they deserve. Her caring heart and warm personality are evident from the moment you meet her! Dr. Walker received her Doctorate of Dental Surgery from the University of Nebraska Medical Center College of Dentistry.
Meet Our Hygiene Team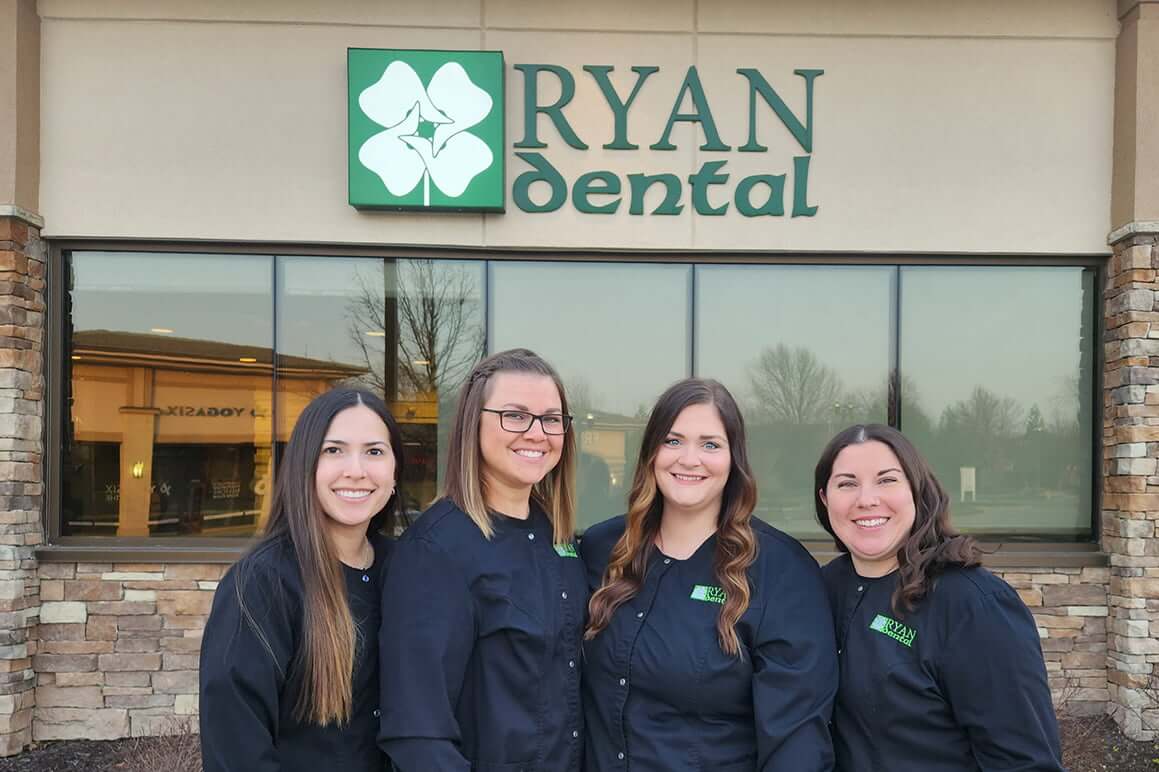 Meet Our Assistant Team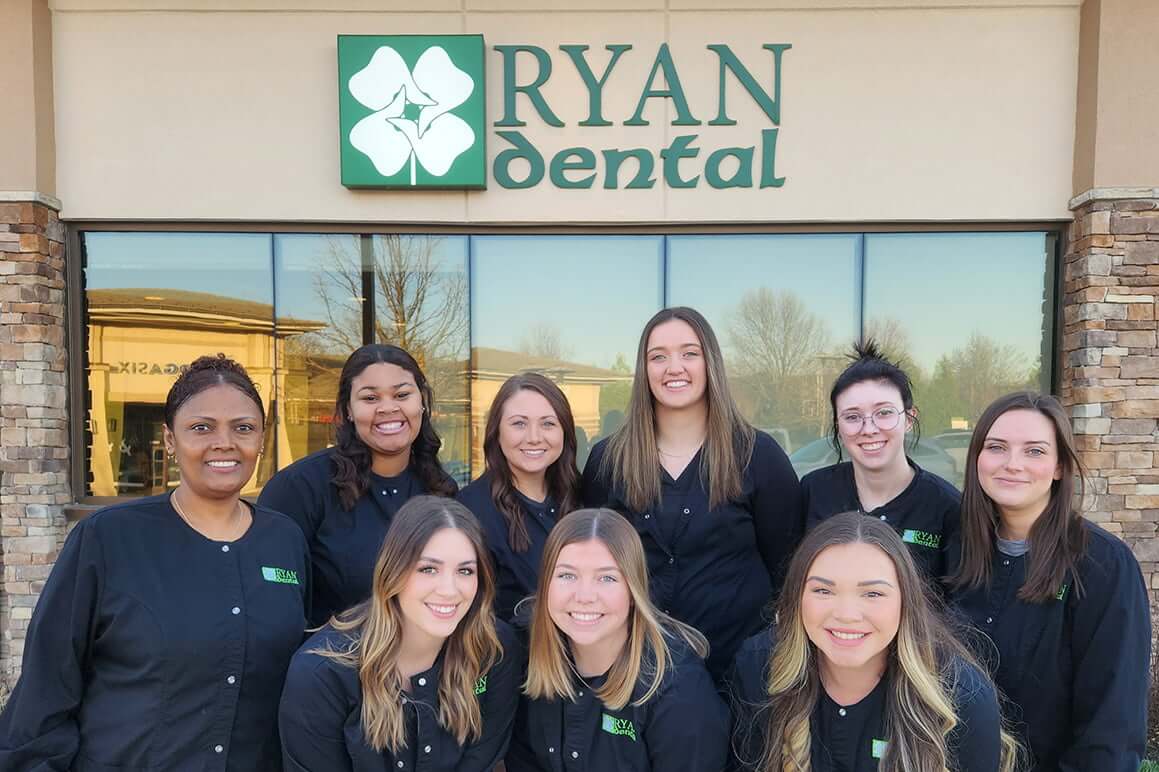 Meet Our Administrative Team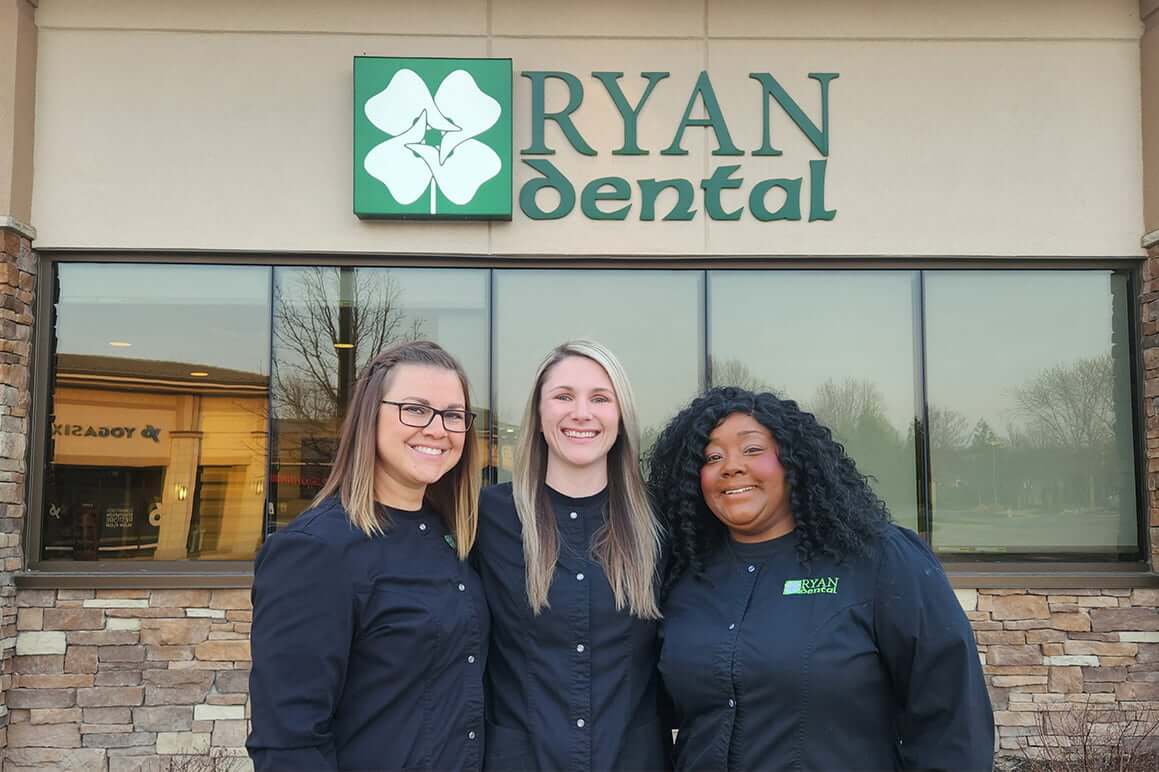 Looking forward to meeting our team? We can't wait to meet your family! To learn more about Ryan Dental or schedule your next visit, please contact us!