Comprehensive Dentistry in Olathe, KS!
Looking for a dental office in Olathe that offers comprehensive dental care for patients of all ages and dental backgrounds? Look no further than Ryan Dental! Our goal is to help our patients keep all or most of their dental treatments under one roof. We want your family to be able to work with a team that you know and trust, whether you need a routine cleaning or an advanced restorative treatment. Call our office today!
Contact Us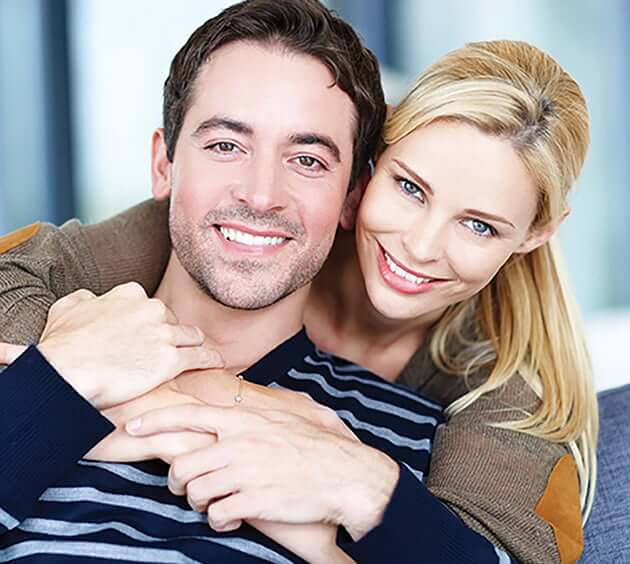 Preventive Care
Preventing dental issues before they develop or advance is always ideal. Our preventive treatments can help you and your family maintain positive oral health now and for many years to come! Our preventive services include:
Dental Sealants
Fluoride Treatments
Laser Gum Therapy
Arestin® Gum Treatment
Oral Cancer Screenings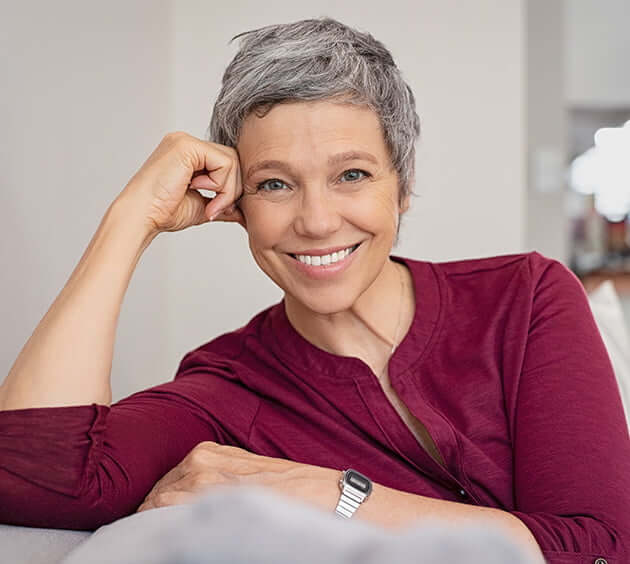 Restorative Services
Does your smile need a little TLC? Our office provides a truly wide range of restorative dental services to treat a myriad of dental issues. From tooth decay to tooth replacement, we can find the right treatment option to restore your smile and your confidence! Our restorative services include:
Tooth-Colored Fillings
Dental Bridges
Bone Graft Procedures
Learn more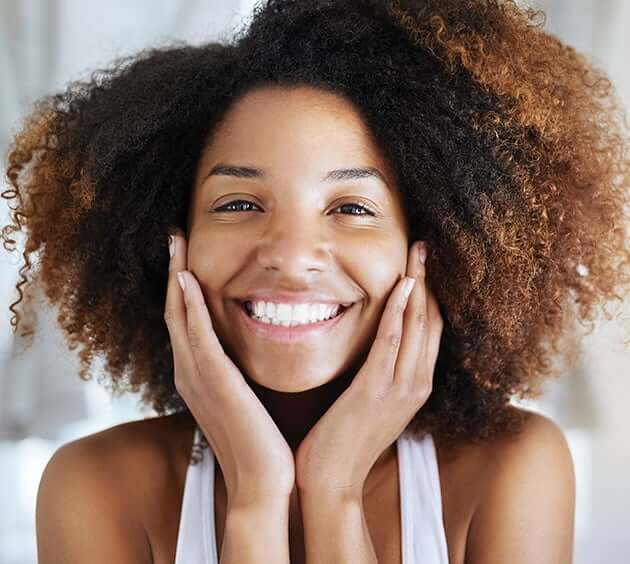 Cosmetic Dentistry
Cosmetic dental services are perfect for patients who want to enhance the overall look of their teeth. Whether you just want your teeth to look a little brighter or you're going for a full smile makeover, our team is here to help! Our cosmetic services include:
SureSmile® Clear Aligner Therapy
Learn more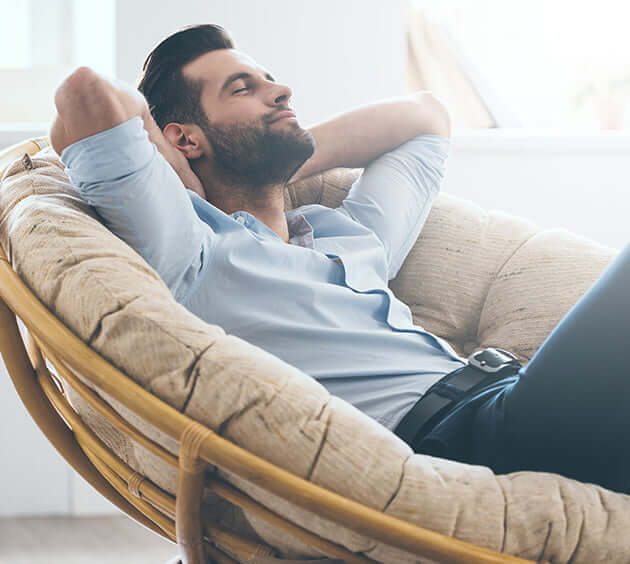 Dental Sedation
Dental sedation can be a very helpful addition to a patient's treatment plan, especially when it comes to reducing dental anxiety. Our choices for dental sedation are very safe and effective treatment options for patients with anxiety or anyone who simply wants to feel more relaxed and at ease in the dental chair. Our sedation options include:
Nitrous Oxide
General Anesthesia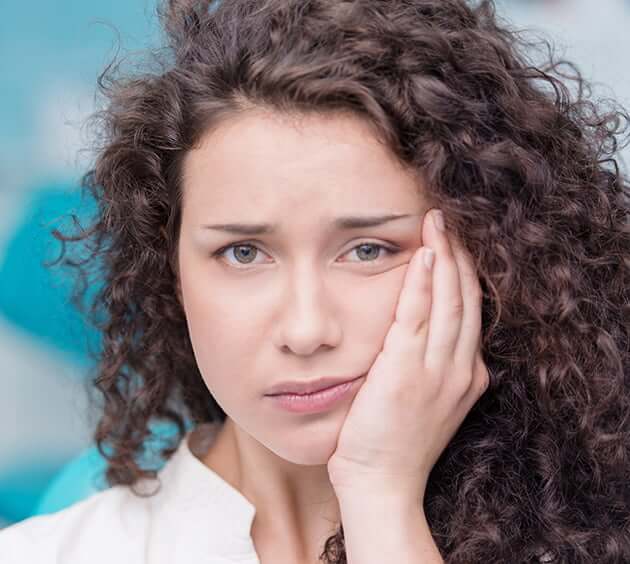 Emergency Dental Care
Should you or a loved one need to see an emergency dentist in Olathe right away, our team is here to assist. We recommend that you give our office a call as soon as you can so we can assess the situation as quickly as possible. Our knowledgeable team may be able to offer advice for you to take care of the situation at home, or we can schedule an appointment for you in the near future. In situations where immediate care is required, we will do our best to move appointments around and schedule an emergency visit for you.
Have a question for our team? Want to learn more about our services? Feel free to get in touch with our friendly front office team!
Contact Us