Porcelain Veneers in Olathe, KS!
If you're unhappy with the overall appearance of your smile, veneers can be an ideal solution. They're a cosmetic procedure that's capable of correcting multiple esthetic issues at once. At Ryan Dental, we want you to have a smile you'll be proud to show off. If you'd like to learn more about veneers, or schedule a consultation, reach out to our team today!
Schedule Consultation
How Do Veneers Work?
When it comes to applying your veneers, there's both a direct and indirect method. The direct option uses a composite resin that's bonded to the front of your teeth. The indirect method is more involved since the veneers are fabricated at a dental laboratory in order to more closely match the rest of your teeth. These will generally be made from high quality materials like porcelain that will have a stunning, natural appearance. After they come back from the lab, some of the enamel on your teeth will be removed and the veneers will be bonded to your visible teeth to guarantee they'll be long-lasting.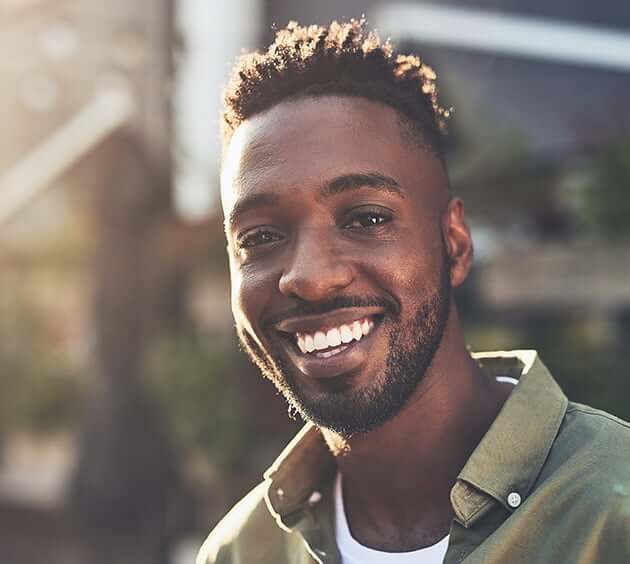 How Long do Veneers Last?
Dental veneers are effectively a permanent treatment. In addition to being esthetically pleasing, they'll also serve the function of protecting the natural teeth they cover from tooth decay. They last for around 10-15 years before needing to be replaced, but that can be extended. Once you have your veneers it's important to give them the same kind of care you would for your natural teeth. If you keep up with regular dental checkups you'll be able to maximize the lifespan of your new smile.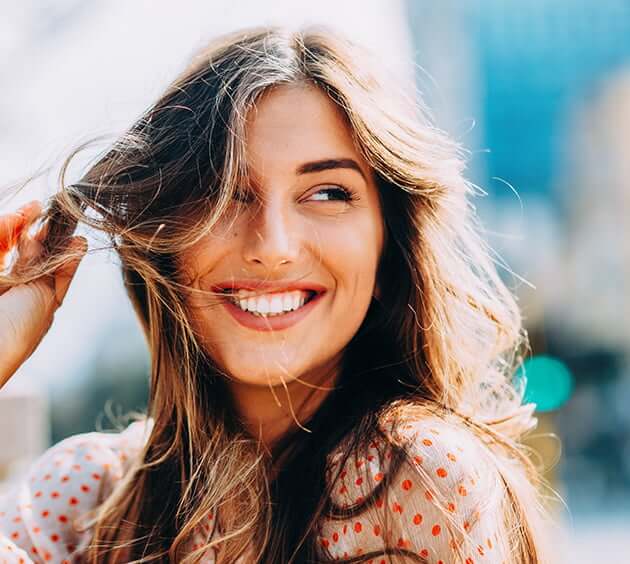 What are the Benefits of Dental Veneers?
There are other cosmetic dental options available that can restore the appearance of your teeth. Dental crowns are a common procedure, however they tend to be more ideal for individual teeth. The key advantage of veneers is that they can cover multiple teeth at once. They're also a less invasive procedure, since less enamel has to be removed in order to apply them. There are some situations where veneers may not be recommended, for example if your teeth are lacking the necessary structure to support them, if you have large fillings, or if the affected teeth are closer to the back of your mouth. If you're interested in finding out if veneers are right for you, don't hesitate to reach out!