Restorative Dental Care in Olathe, KS!
Restorative dental services are used to restore or replace teeth that are damaged, decayed, or missing. At Ryan Dental, we practice conservative dentistry, which means that we always strive to utilize the least invasive treatment options possible to provide our patients with optimal results. Want to learn more about our restorative services or schedule your next visit with our team? Please contact us!
Contact Us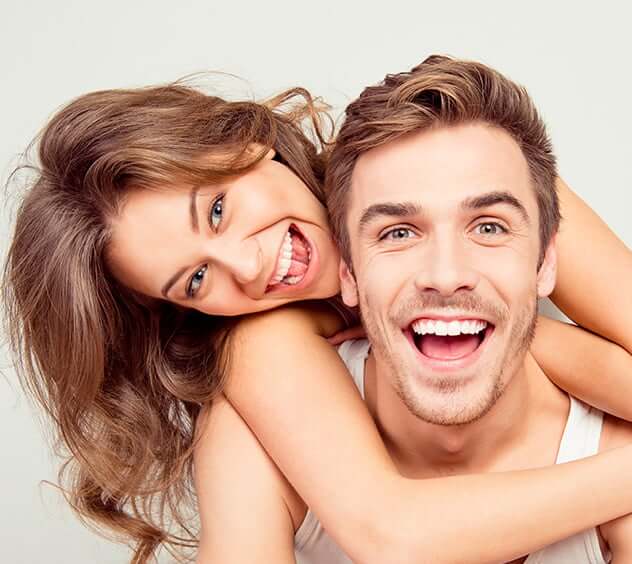 Tooth-Colored Fillings
Tooth-colored fillings, also known as composite fillings, offer a natural-looking alternative to traditional silver amalgam fillings. Composite fillings are very durable and blend in seamlessly with the surrounding tooth structure, providing an aesthetically pleasing result while preserving tooth strength.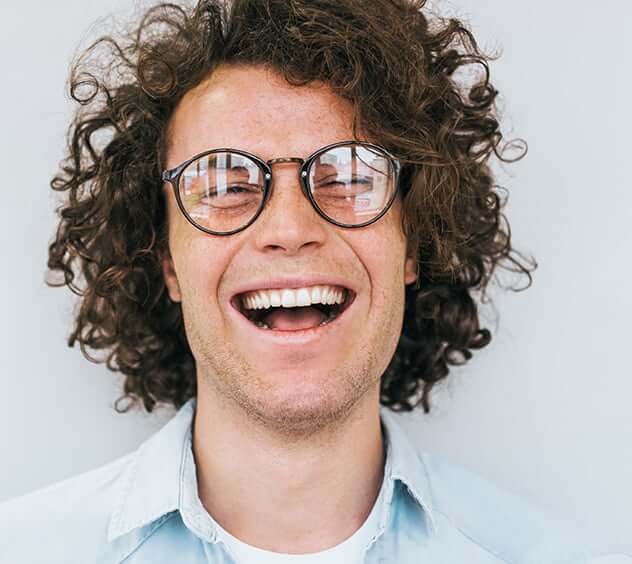 Dental Crowns
Dental crowns are tooth-colored caps that are placed over teeth that have undergone decay or dental trauma to protect and support them. Our office offers same-day dental crowns, which can be designed, created, and placed in one convenient appointment!
Learn More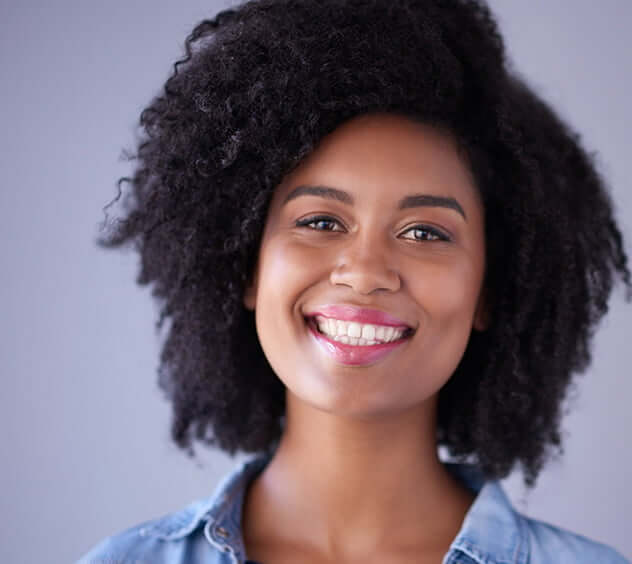 Dental Bridges
Dental bridges are restorations that are used to replace missing teeth or restore several teeth in a row. They can be a great tooth-replacement option for patients who are not eligible to receive an implant. Bridges restore chewing function, enhance appearance, and help maintain proper tooth alignment.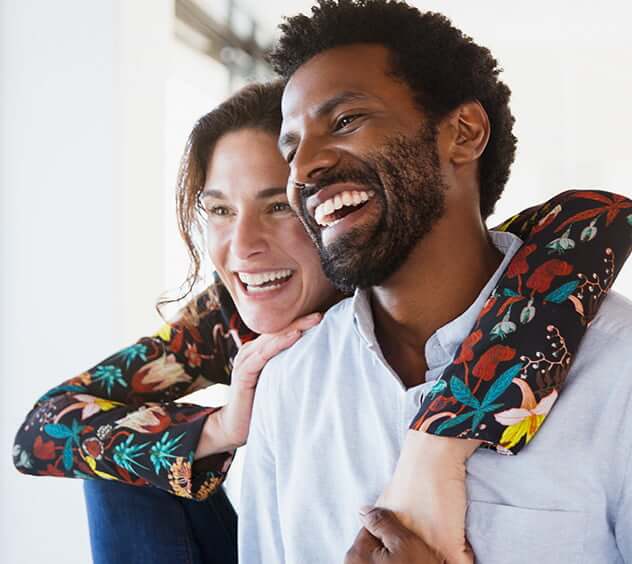 Root Canal Therapy
Root canal therapy is a procedure that treats teeth that have developed an infection. The infected pulp is carefully removed, and the root canals are cleaned and sealed to prevent harmful bacteria from causing further issues. Root canal therapy saves natural teeth from extraction and relieves pain caused by infection.
Learn More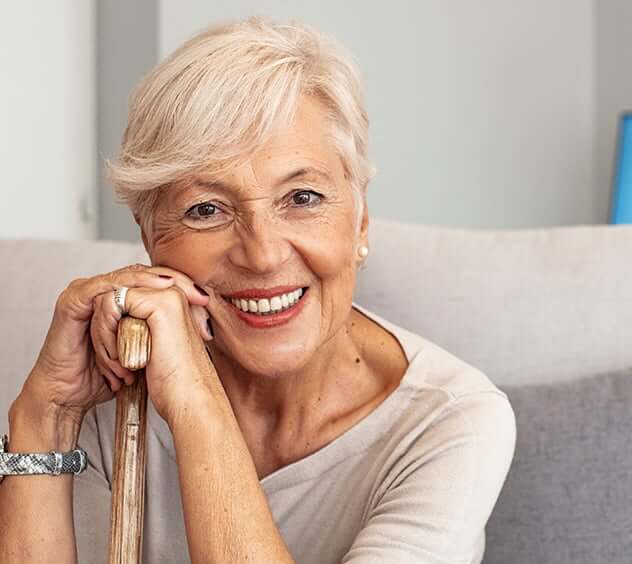 Full & Partial Dentures
Dentures are removable dental prosthetics used to replace one or more missing teeth. Full dentures replace an entire arch of teeth, while partial dentures are used when some natural teeth remain. Dentures restore oral function, improve appearance, and boost self-confidence.
Learn More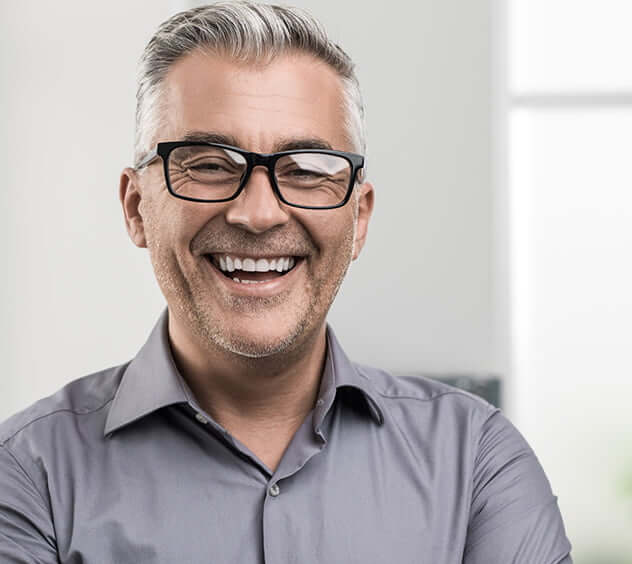 Overdentures
Traditional dentures rest on top of the gums and can be held in place with a denture adhesive. Overdentures attach to dental implants, which make them feel much more stable and natural, especially when eating. Overdentures are the perfect choice for patients who want the combined benefits of dentures and dental implants.
Learn More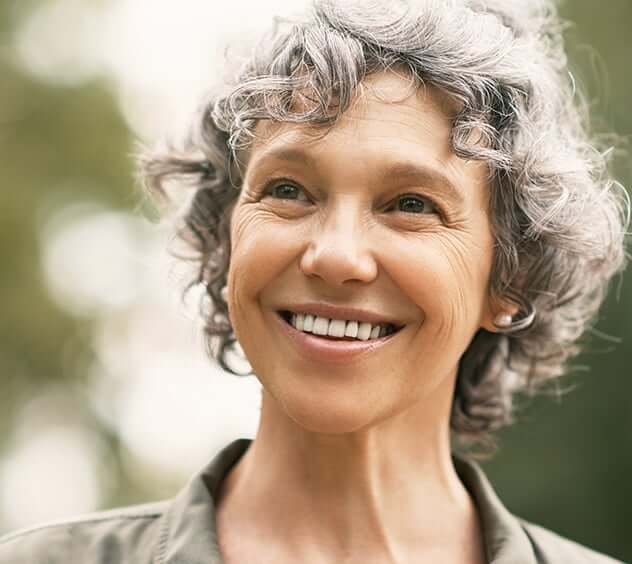 Dental Implants
Dental implants are titanium posts that are surgically placed into the jawbone to replace missing tooth roots. They serve as a stable foundation for dental restorations, such as implant crowns, bridges, or dentures. Implants offer a long-lasting, natural-looking solution for missing teeth, and they help promote healthy jawbone tissue as well.
Learn More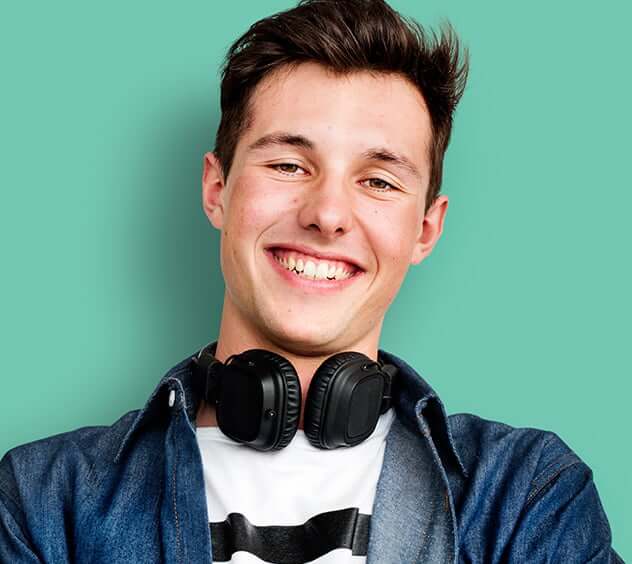 Dental Extractions
Dental extractions involve surgically removing a tooth. Extractions may be necessary for severely decayed, damaged, or impacted teeth. Our team always ensures that our patients are comfortable during the procedure, and we provide appropriate aftercare instructions for a smooth healing process post-treatment.
Learn More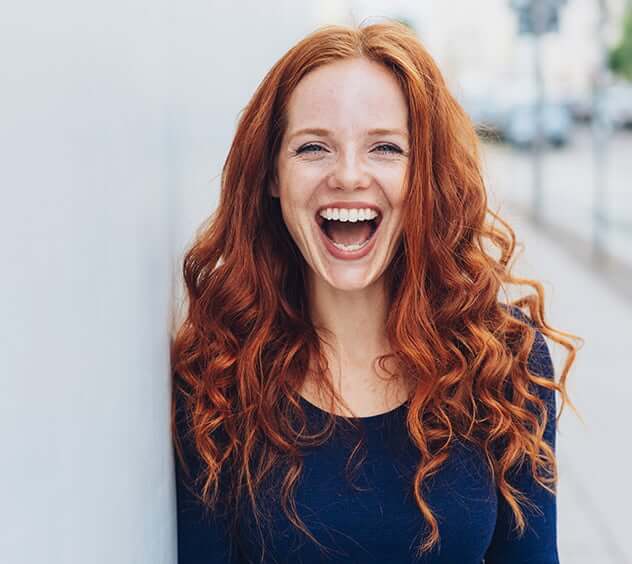 Bone Graft Procedures
Bone grafting is a procedure that enhances the quantity and quality of bone in the jaw. It is often performed before dental implant placements to ensure a sturdy and stable foundation and reduce the odds of implant failure. Bone grafts are frequently used to restore bone loss due to tooth loss or periodontal disease.
Contact Us