Dental Implant Services in Olathe, KS!
Missing teeth can be difficult to deal with, not just in terms of eating and speaking, but in social situations as well. Our team at Ryan Dental understands the frustrations that missing teeth can cause, and we love helping patients feel great about their smiles again using our dental implant services. If you are tired of missing teeth holding you back from living your life to the fullest, get in touch with our team today, and we can assess your smile and see if dental implants are the right treatment for you!
Contact Us
Benefits of Dental Implants
Dental implants offer many great benefits to patients who choose to utilize them. Dental implants:
Look and Feel Like Natural Teeth
Can Be Treated Like Natural Teeth
Have No Food Restrictions
Help Maintain Jawbone Health
Can Last a Lifetime with Proper Care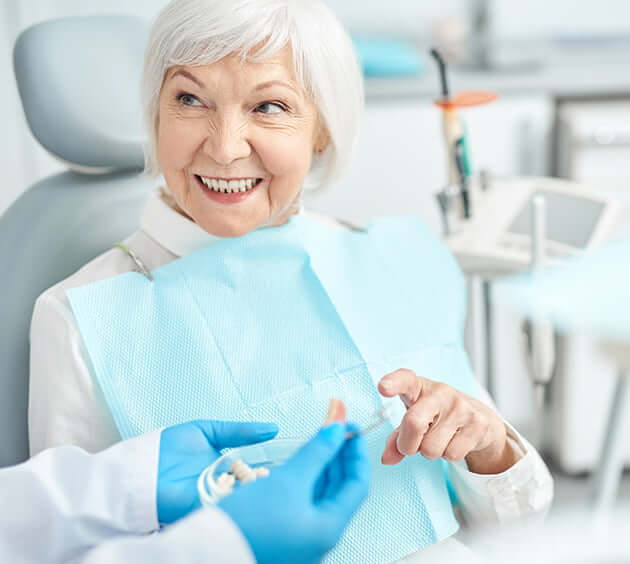 Should I get a dental implant or a bridge?
It depends on your unique situation, and our team will be happy to help you decide which one will work better for your smile. Bridges require virtually no recovery time, and they are less costly than dental implants. However, implants are more durable and tend to outlast bridges. They also don't require any nearby teeth to be modified, and they feel more similar to natural teeth. Neither option is better or worse than the other, they are just used by different patients for different reasons.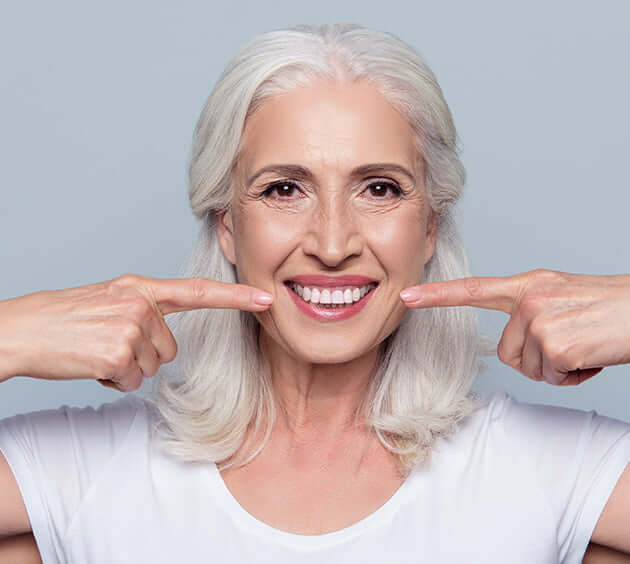 How many implants can I get?
Dental implants can be used to replace a single missing tooth, a few missing teeth, or an entire arch of teeth. Our practice offers implant-supported dentures, which combine the benefits of implants with the benefits of dentures for patients who need many of their teeth replaced. Once any teeth are extracted that need to be removed, a few implants are placed throughout the arch, and a custom denture is designed to attach to them. If you aren't sure how many you'll need, our team can give you a quote during your consultation.
Contact Us