Gentle Dental Extractions in Olathe, KS!
Ryan Dental offers gentle and efficient dental extractions, including wisdom tooth extractions. We always want our patients to keep their natural teeth as often as possible, but sometimes removing one or more teeth is the best way for the patient to restore their oral health. To learn more about our extraction services or schedule an appointment with us, please give our office a call or send us a message, and we'll be in touch with you shortly!
Contact Us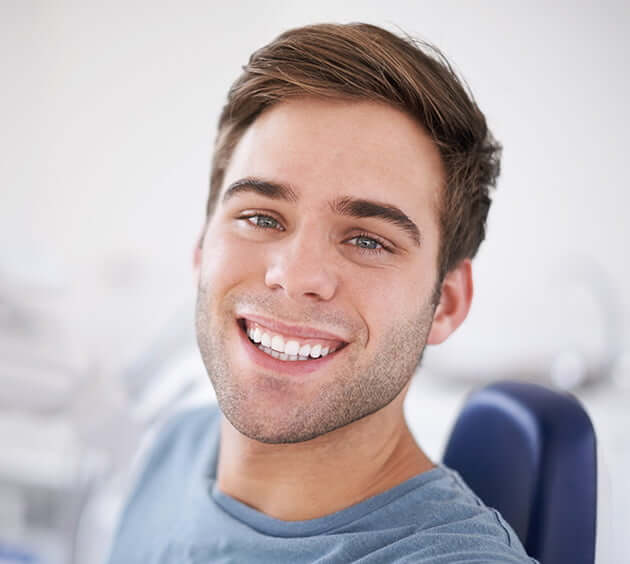 Why would I need a dental extraction?
Dental extractions are performed for a variety of reasons, and if a dental extraction has been recommended to you, it's likely your best option. Common reasons for dental extractions include:
Severe decay or dental trauma
Advanced gum disease
Infection or abscess
Malpositioned teeth
Impacted teeth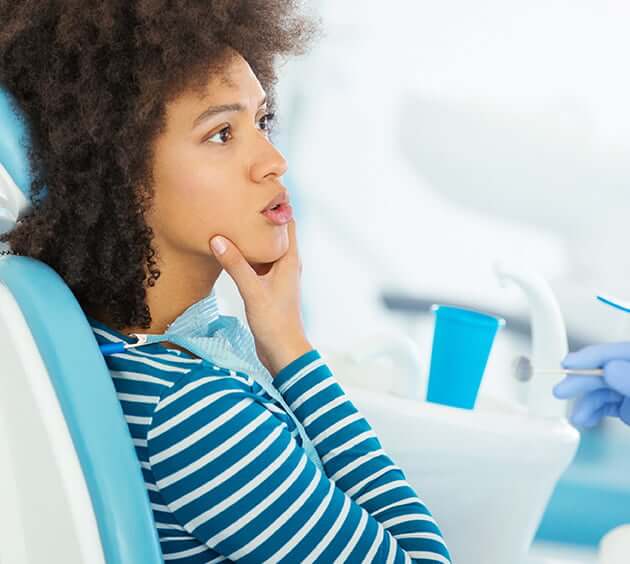 Are dental extractions painful?
Dental extractions are not dental treatments that patients particularly look forward to. Fortunately, they are more or less painless, thanks to local anesthetic. You may feel a little pinch when the anesthetic is administered, but then your teeth and gums should feel completely numb. Some patients do feel a little pressure around the tooth during their treatment. If you are nervous about your upcoming extraction or just want to relax during your visit, please don't hesitate to let us know and ask us about our safe and effective dental sedation services.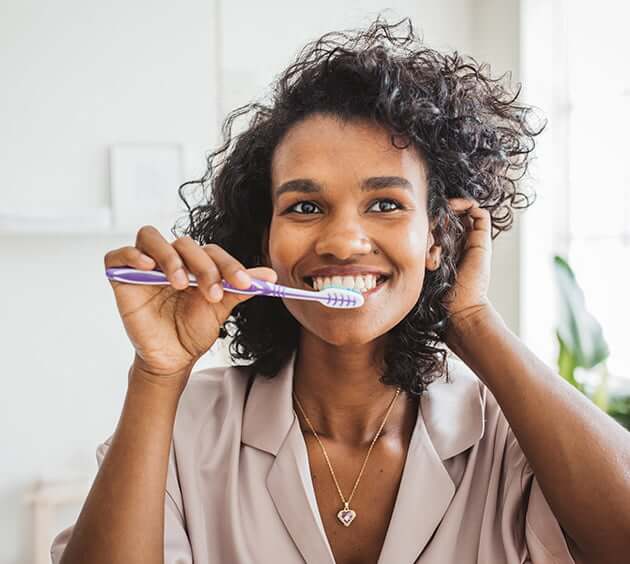 How can I avoid needing a dental extraction?
While not all dental extractions or other restorative services can be avoided completely, there are a few things you can do to try to avoid needing one or more teeth removed. Visiting our office regularly for routine cleanings and exams and maintaining optimal oral health at home can help to keep tooth decay at bay. Other preventive services like fluoride treatments, dental sealants, and custom mouthguards can further protect the teeth from damage. Should you ever need a gentle dental extraction, however, our team would be more than happy to assist.
Contact Us