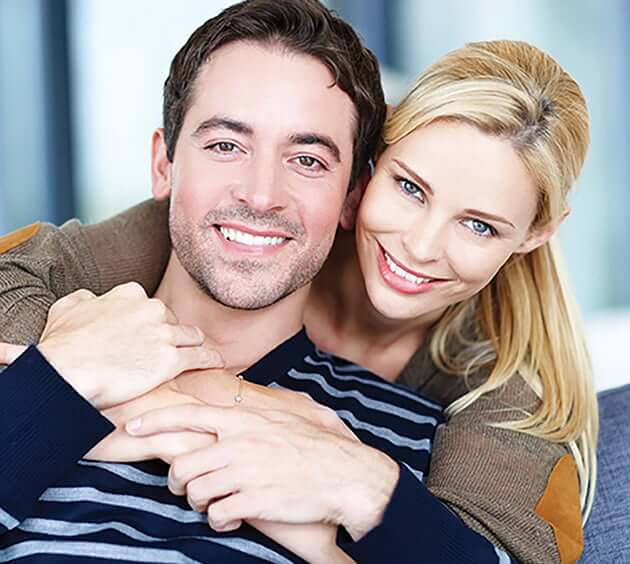 Give Your Smile a Spring Cleaning!
March 31, 2023 10:31 pm
---
If you haven't gotten a professional tooth cleaning yet this year, spring is a great time! You can get it out of the way before summer and won't have to worry about another one until autumn.
What Happens During a Dental Cleaning?
Routine dental cleanings should happen at least once every six months. Your dental hygienist will clean your teeth using a gritty paste and special tools. We're able to remove plaque, hardened tartar, and minor stains. Once your teeth are clean and polished, we'll floss your teeth. Your dentist will then perform an exam. We'll check for any abnormalities and ask questions about your oral health. We also offer fluoride treatments, which you can get after your cleaning.
Do Dental Cleanings Hurt?
Cleanings can be mildly uncomfortable but generally they don't hurt. We'll do everything we can to ensure your comfort during the cleaning. We try to give you ample cues so you know when to open your mouth and when you can rest your jaw muscles. If you have a sensitive gag reflex, tender gums, or pain in your teeth, please let us know. If your gums and teeth have recently become more sensitive, you could be dealing with an issue like tooth decay or gum disease.
What Is a Deep Cleaning?
If you are diagnosed with periodontal issues, you may need more frequent cleanings than only twice a year. You may also benefit from a deep cleaning. These are more intensive than routine cleanings. We'll meticulously clean deep under the gum line to remove plaque and tartar in the gum pockets. Next, we'll smooth out the roots of your teeth to help your gums reattach to your teeth.
Cleanings & Exams at Ryan Dental in Olathe, KS
As you spring clean your home, car, office, and classroom, don't forget about your smile! At Ryan Dental, our team can clean and assess the health of your teeth and gums. If you need to schedule your visit or if you have questions about what to expect during your appointment, please contact us today.
CONTACT US
Categorized in: Oral Health, Preventive Dental Care