Visit Our Dentist in Olathe, KS
Conveniently located, our Olathe dentist is proud to serve the entire Olathe community! Whether you're visiting our office for a routine dental cleaning and exam or want to inquire about cosmetic dentistry, your experience with our local dentist is fully personalized at Ryan Dental. If you're looking for a trustworthy and experienced dentist in Olathe, KS, contact our office to learn more.
Contact Us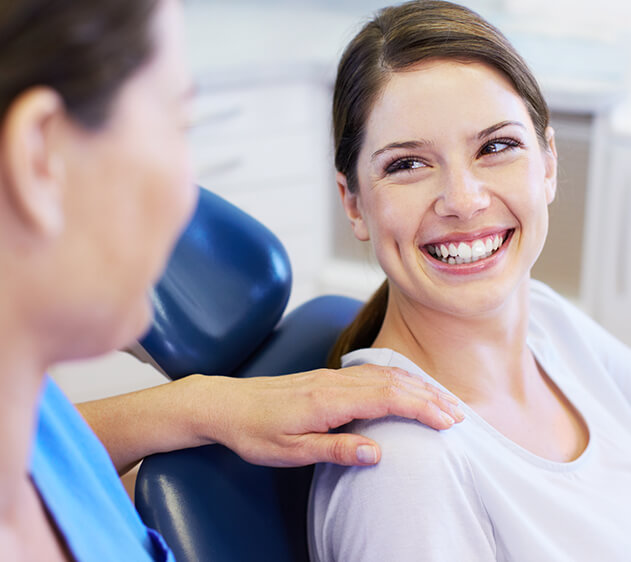 Why do I need to visit a dentist near me?
You probably have a busy schedule and question why you need to visit the dentist. However, visiting a dentist near you plays an essential role in maintaining and improving your overall oral health. In many cases, a regular dental exam every six months is necessary for keeping your teeth and gums healthy, preventing dental issues, and ensuring you have all the tools you need to care for your oral health between visits.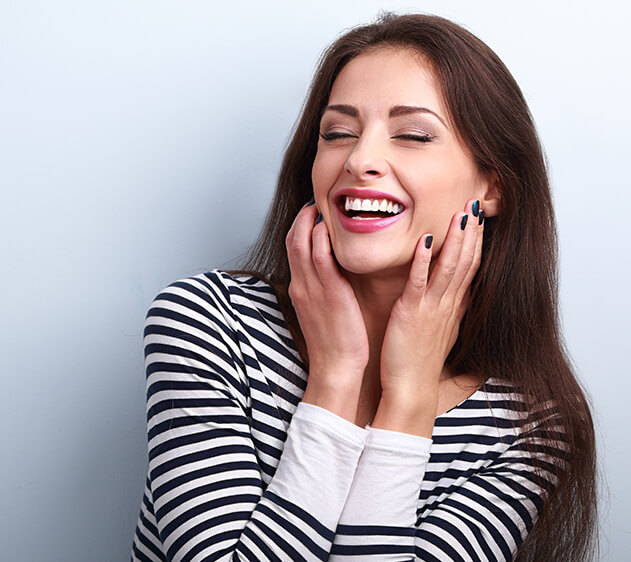 Cosmetic and General Dentistry Treatments in Olathe, KS
At Ryan Dental, we offer more than routine dental exams and cleanings. Our dentist in Olathe can perform a wide range of services to meet all your dental needs, including general and cosmetic dentistry services. From dental fillings to achieving the smile you've always dreamed of with our cosmetic dentistry treatments like teeth whitening or veneers, we have a dentistry treatment for everyone!
Meet Your Local Olathe Dentists
Our team of experienced and friendly dentists in Olathe, KS, look forward to meeting new patients and catching up with returning patients. Our Olathe dentists, Dr. Ryan, Dr. Regier, and Dr. Walker, take the time to understand your unique needs and create personalized treatment plans to achieve your oral health goals.
Schedule your appointment with our dentist in Olathe today and experience the exceptional dental care you deserve in Olathe, KS. Your journey to a healthier, more confident smile starts at Ryan Dental.