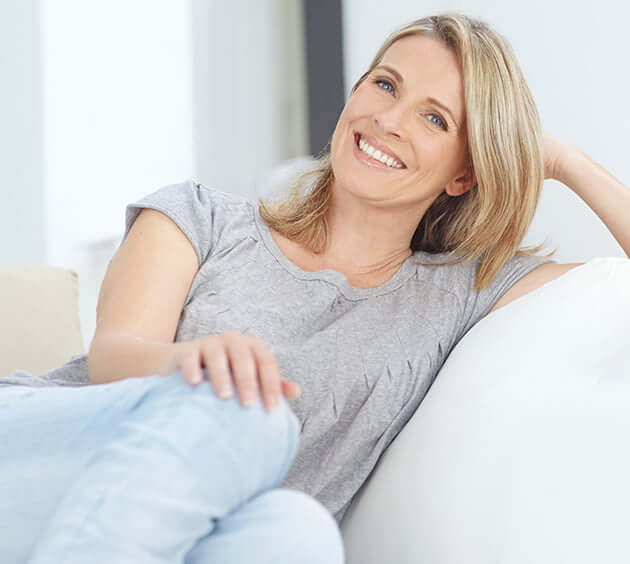 The Dental Implant Process
June 30, 2023 5:51 pm
---
Dental implants are a popular tooth replacement. A single implant replaces one tooth using a biocompatible titanium post that is surgically implanted into the jawbone and topped with an artificial tooth called a dental crown. Additionally, you can replace multiple teeth with an implant-supported bridge or implanted-supported dentures.
Before replacing a tooth with a dental implant, your dental team will need to assess whether you're a good candidate. You'll need to be in good oral health and have enough jawbone density to support the implant. It's also best if you do not use tobacco products.
Once you are deemed eligible, the first step is placing the titanium post to replace the tooth root. It's a surgical procedure so it can take several months for the post to fuse with the jawbone and heal in a process called osseointegration. When the post has successfully fused with the bone, it can be topped with your chosen restoration: a crown, bridge, or denture.
Benefits of Dental Implants
Dental implants have several benefits over traditional dentures or bridges. The first is that they're the only permanent tooth replacement. This is because of the titanium post, which replaces the tooth root and is firmly anchored into the jawbone. As you chew, the tooth root stimulates the jawbone and preserves its strength. Implants are also the most natural-looking and natural-feeling tooth replacement. There are no food restrictions and you'll be able to speak with ease. With daily brushing and flossing, and routine visits to the dentist, dental implants can last the rest of your life.
Cost of Dental Implants
Generally, this procedure is more expensive than traditional dentures and bridges. And getting multiple implants will cost more than getting just one or two. However, many insurance plans will cover at least a portion of an implant. You'll have to check your specific plan to know for sure.
Financing your treatment through CareCredit is a great way to split the cost of your dental implants into manageable monthly payments.
Tooth Replacement at Ryan Dental in Olathe, KS
Whether you've recently lost a tooth or need to replace multiple teeth that have been missing for a while, our team can help you determine if dental implants are right for you. Please contact us today to schedule a consultation.
CONTACT US
Categorized in: Restorative Dental Care